How the COVID-19 pandemic has impacted the OOH industry and what lies ahead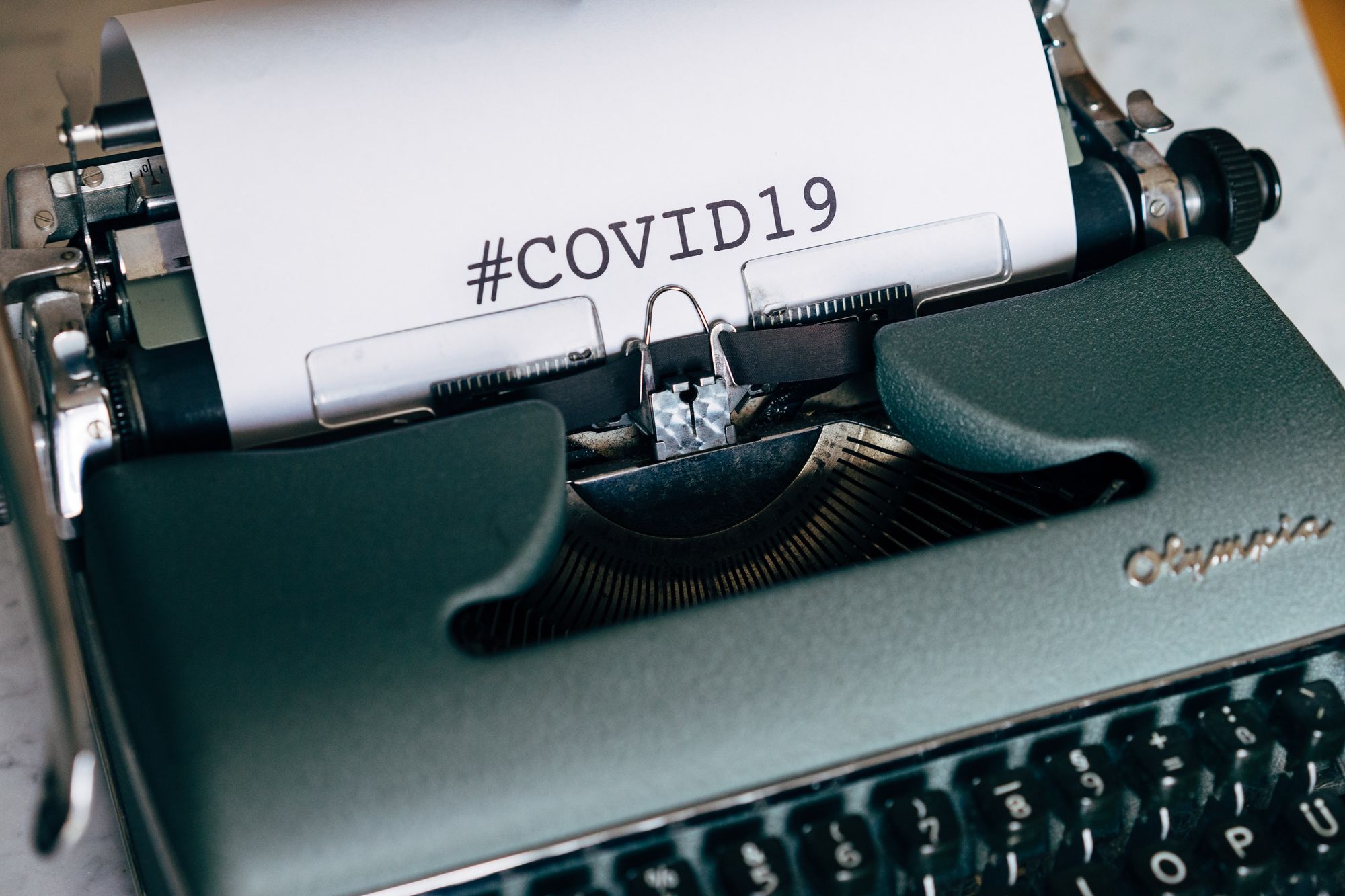 Until March 2020, the outdoor advertising or out-of-home (OOH) advertising industry, had been a thriving form of marketing and had reached a market size of 33.6 billion rupees in India by the end of FY 2019. However, as with most industries, COVID-19 did draw the brakes on this. Brands were hesitant to do any form of advertising considering the sentiment of the people & lockdown imposed across the country. This had a severe impact on the Indian OOH advertising industry with the overall market shrinking by over 50% in FY2021 and projected to recover back steadily to around 28.3 billion rupees by FY 2022.

We have learned from the past that Changing consumer preferences have played an important role in the implementation of advertising technology (AdTech) & modernizing OOH advertising. In a sense, this trend, hastened by the pandemic, will help in bringing about the next evolutionary shift in this largely traditional industry.

The re-opening of public spaces like malls and increasing road traffic is helping recover some of the lost momentum. We are seeing OOH spending on the rise again with advertisers keen to capitalize on the increasing number of vaccinated citizens stepping out after a long spell of lockdowns. Finally being able to get out of your home and spend more time in open spaces has brought back the sheen to OOH advertising. We are seeing an increasing trend, where brands are opting for Digital OOH (DOOH) solutions that marry the visibility benefits of OOH advertising with the unparalleled value, flexibility, and speed of execution offered by digital mediums. While OOH advertising encompasses outdoor & indoor spaces like billboards, shopping malls, office complexes, and transport like buses & taxis, they lack some of the key functionalities of Digital screens.
Today DOOH solutions have introduced technologies like geofencing, retargeting, and beacons to offer tracking and personalization options using the traditional OOH sites. This enables brands to tweak their campaigns in real time based on the data insights provided by DOOH solutions. DOOH also offers flexibility to pause their marketing initiatives which is helpful in case of any future COVID-related lockdowns. Moreover, these solutions can amplify a brand's recall beyond the space in which traditional OOH advertising operates and have given rise to creative campaigns that focus on enhancing outreach across both outdoor and digital mediums.

OOH Media owners are thus evolving to offer solutions that straddle the digital & OOH divide to provide clients with a seamless online-offline combination that has the potential to establish an omnichannel presence for their products and services. In continuation with this trend, disruptive AdTech startups are creating powerful, cost-effective, and high-impact advertising campaigns through their technology-first platforms that are well poised to be the future drivers of the DOOH space. These innovative firms are providing advertisers & brands with a larger reach by pairing digital solutions with traditional OOH sites, utilizing cutting-edge analytical tools and innovative product offerings. As a result, brands can now enjoy a more personalized & cohesive customer interaction while also being able to track their campaign performance on a real-time basis; something that wasn't possible earlier.
With technology increasingly transforming the OOH advertising industry, we will continue to see an increasing trend of media owners and advertisers collaborating to pair OOH advertising with mobile & digital initiatives. Adopting an approach of big outdoor screens directing consumers to smaller mobile screens, OOH advertising can thus leverage the expansive reach of outdoor sites to amplify brand campaigns and remain well-poised to take advantage of the glut in social media & television advertising in a post-COVID world.