Innovations in outdoor advertising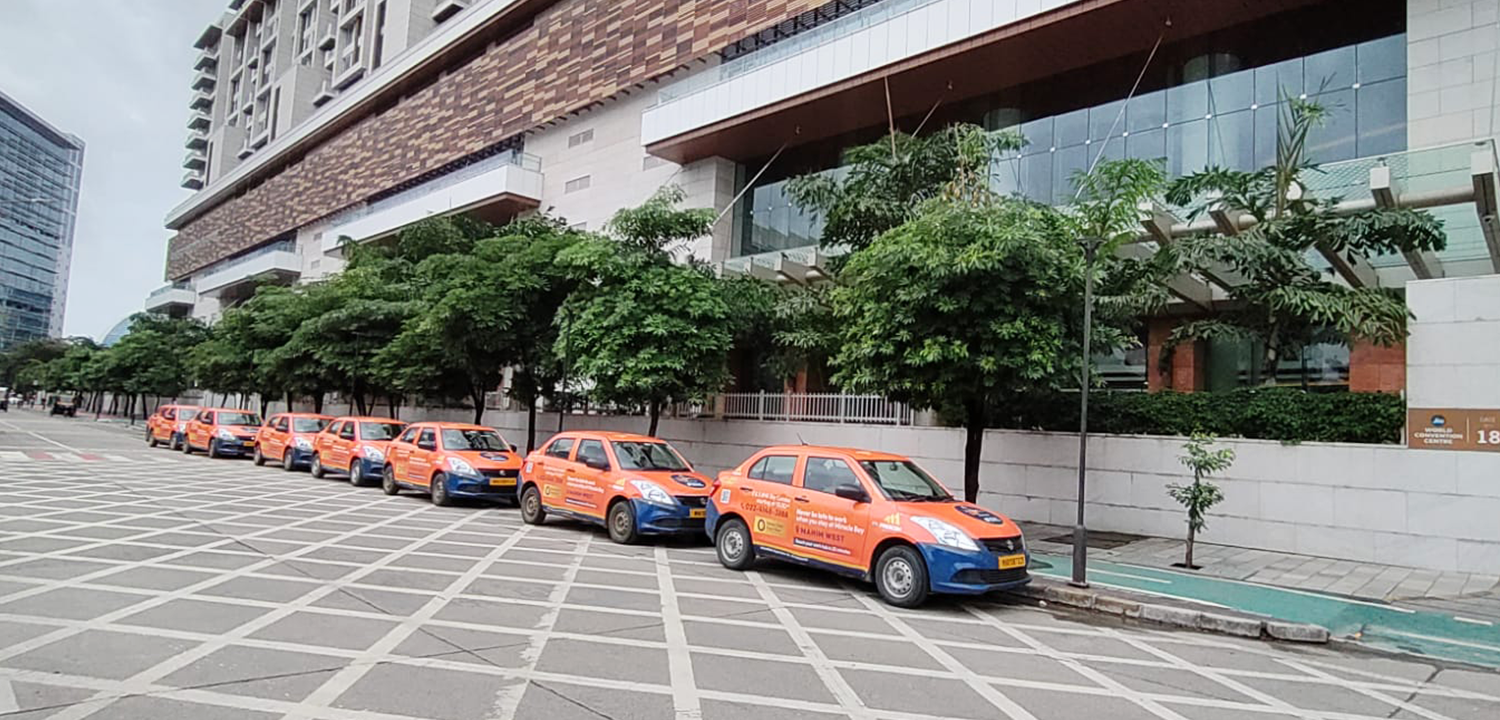 At the Cannes Lions International Festival of Creativity in 2021, Adidas' Liquid Billboard advertising campaign won the Outdoor Grand Prix. As it turns out, there is fierce rivalry growing daily in the advertising industry, which was once integral to businesses and companies; there is a flood of new businesses and outdoor advertising is booming.
Outdoor advertising is one of the most effective forms of advertising. It allows businesses to reach a wide audience with their marketing messages. Outdoor advertising can be used to promote sales, special events, or the launch of new products and services.
A billboard for BBC's Dracula recently went viral. Why? During the day, the billboard design mystified people and at night, it stunned them with its full display, and in both cases, it caught their attention. Innovations in outdoor advertising or OOH (out-of-home advertising) are trying to do the same, both technologically and creatively.


The use of interactive boards, hoardings, transit ads, wall paintings, car wraps, and digital billboards continues to be trending in outdoor advertising. Today's innovations in outdoor advertising can be seen as a hybrid of these methods and technology.
Augmented reality (AR) ads are one of the innovations in outdoor advertising that leave a lifetime impression on the audience. AR technology is used to create ads that are interactive and engaging. This technology superimposes computer-generated images on a user's view of the real world, thus providing a composite view.
For example, an AR ad for a car company could allow users to see what the car looks like in real life. An AR ad for a clothing company could let users see how the clothes look on them before they buy them and digital boards are used to showcase the products.
Motion graphics ads and 3D videos are the latest in the innovation race. Motion graphics are animated ads that can be used to tell a story or convey a message effectively and engagingly. 3D Video ads are a compelling way to grab attention and convey information in an engaging way. Big brands often use 3D video to display ads on digital billboards, as Nike did in Tokyo when it advertised on a digital billboard.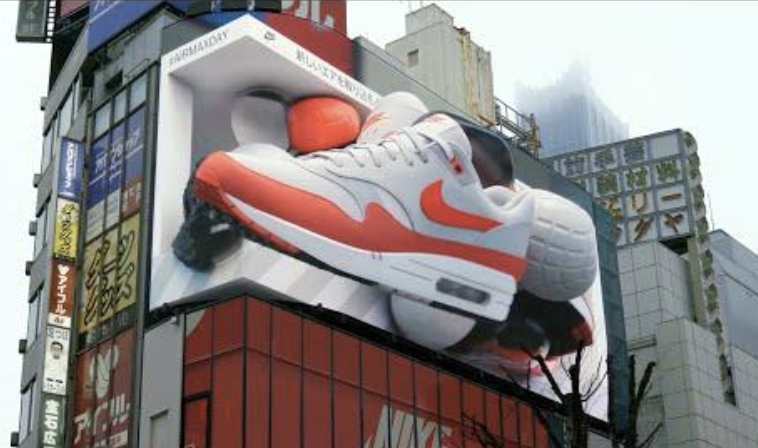 A company's profits depend greatly on its advertising, and the advertising industry has seen plenty of new players join the market every day. OOH advertising agencies bring their expertise and skills in providing various services and means for promoting a brand.
The innovations in OOH advertising offer new opportunities and raise the profile of products in the market while increasing the reach and number of consumers.