Auto Advertising in Delhi, Bengaluru, Mumbai and Hyderabad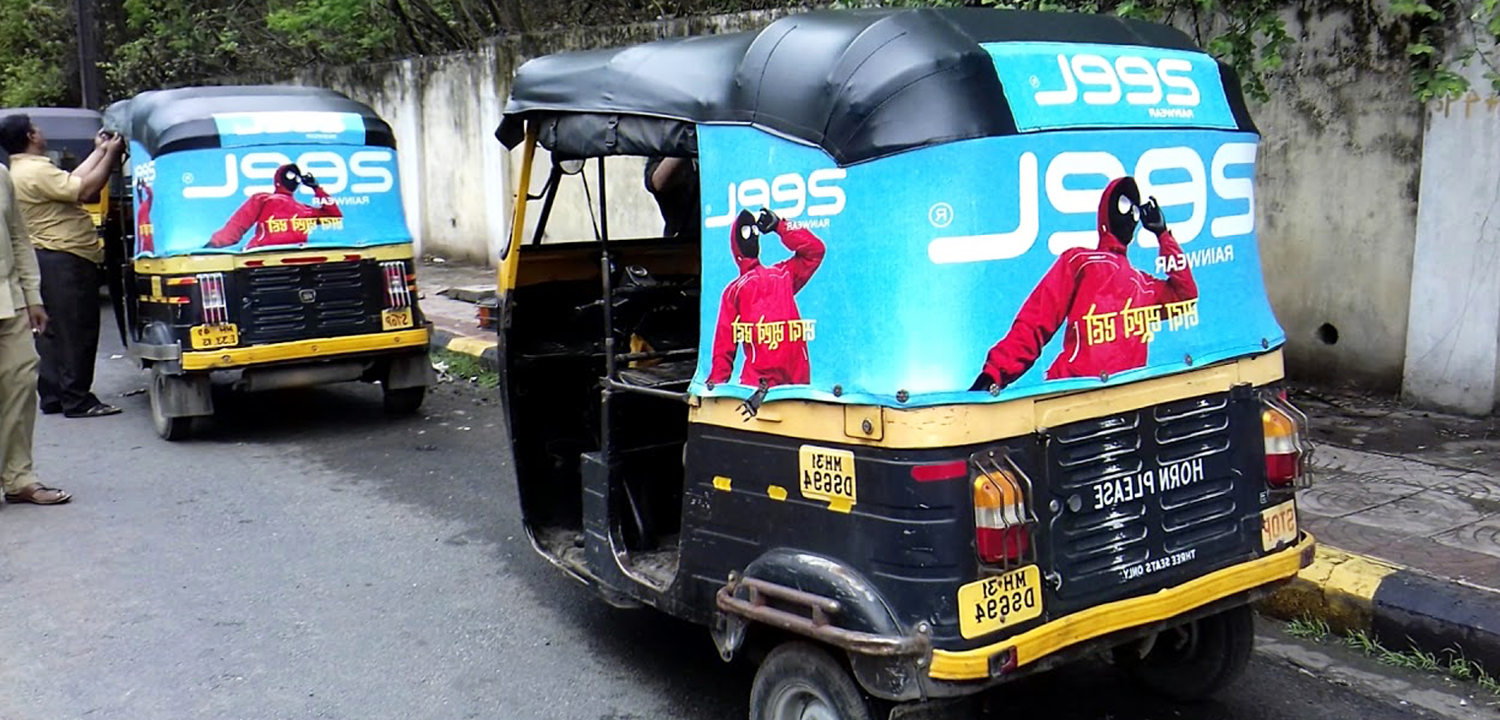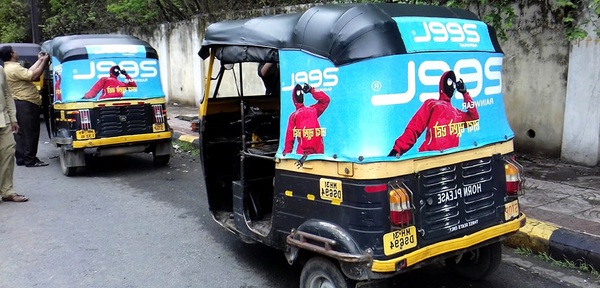 Transit media advertising has taken over the market quite quickly. Autos, cars, trains, buses, etc. have been fueling almost every brand, product, service, and even e-commerce business. Auto advertising or auto branding is one of the most used mediums in outdoor advertising. As a means of interstate transportation, it attracts a high level of exposure for the advertised brand and goods.
However, there is no data that quantifies the amount of profit that auto branding generates for businesses. However, the 2021 Business Forecasting Report predicts that the auto or taxi advertising industry will rise by 25% over the next five years in India. This explains both the demand and "unprecedented" profits for the business that it gets.
There are several factors contributing to the growth of auto ads in Indian cities that make it more beneficial than others.
How is auto branding more beneficial?
Higher visibility and exposure
With all of the transit media advertising options, auto branding is a highly effective method for your business to get its name out from street to street, city to city, and city to state, helping it reach maximum visibility. You can expect your brand's presence to be well-established with auto advertising. Autos can attract local audiences as well as wider sections of society. Auto advertising allows you to target a very specific audience and can be used the other way around as well.
High performance
In a single day, automobiles typically drive hundreds of kilometers through congested areas, heavy traffic, and busy streets. Interacting with thousands of individuals along the way. You can choose to advertise to people in a certain area and reach targeted consumers. Thus, your advertisements will be viewed by individuals who are more likely to be interested in your goods or services, which ensures sales.
Cost-effective
Auto ads are much cheaper than other mediums. It allows you to reach a large audience for a relatively small investment. Additionally, auto branding is a highly effective way to build brand awareness and create a connection with potential customers. Targeting cities like Mumbai, Delhi, Bengaluru, Chennai, Hyderabad, etc. specifically or collectively is easier as autos are used locally and for longer trips. Auto branding makes the most of your investment in it.
Auto branding agencies charge a nominal amount for advertising in India. Promote localized campaigns either through an auto back panel or auto hood. Prices vary from city to city but don't fluctuate much, starting out in the hundreds.
Final thought
There are many reasons to use auto advertising among other forms of advertising. Auto advertising is a highly effective form of marketing that allows you to reach a large number of people in a short amount of time. Additionally, auto branding is a very cost-effective form of advertising, making it a great option for businesses on a budget.