Switching to a better world with GM Modular & Wrap2Earn!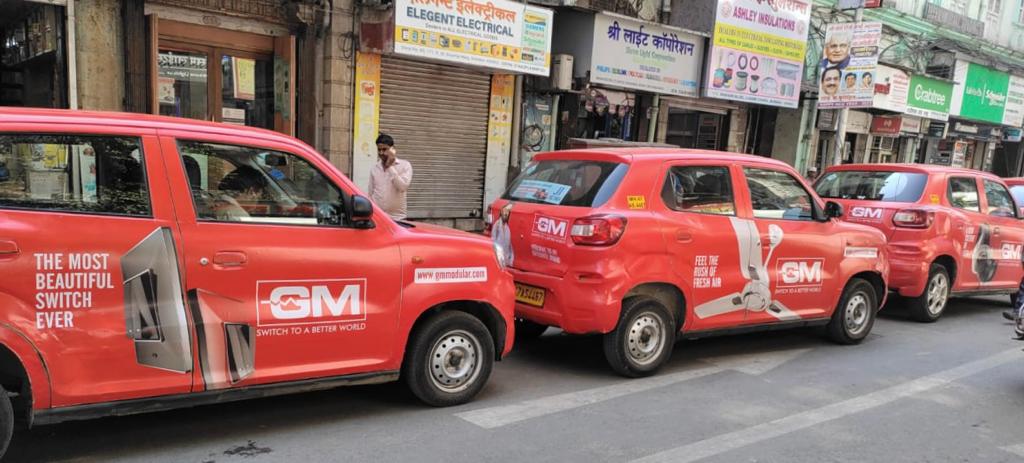 GM Modular is a brand that has given switch manufacturing an entirely new identity in India with its path-breaking innovations and accessories.

GM Modular sought to highlight their unique products as well as make an impact by promoting their involvement at 'ACE Tech Conference 2022'. Their objective was clear: reach out to potential buyers and foster stronger connections with their loyal consumers.  Enter Wrap2Earn, the ultimate hero to the rescue!

The campaign kicked off with 5 creatives capturing their diverse range of products. These artworks were skillfully wrapped around cars, transforming them into moving billboards that embodied the essence of the brand. A dynamic convoy of 10 cars embarked on epic road shows as well as ferry services carrying their valued customers to the conference, capturing the attention of onlookers and generating immense excitement throughout the city.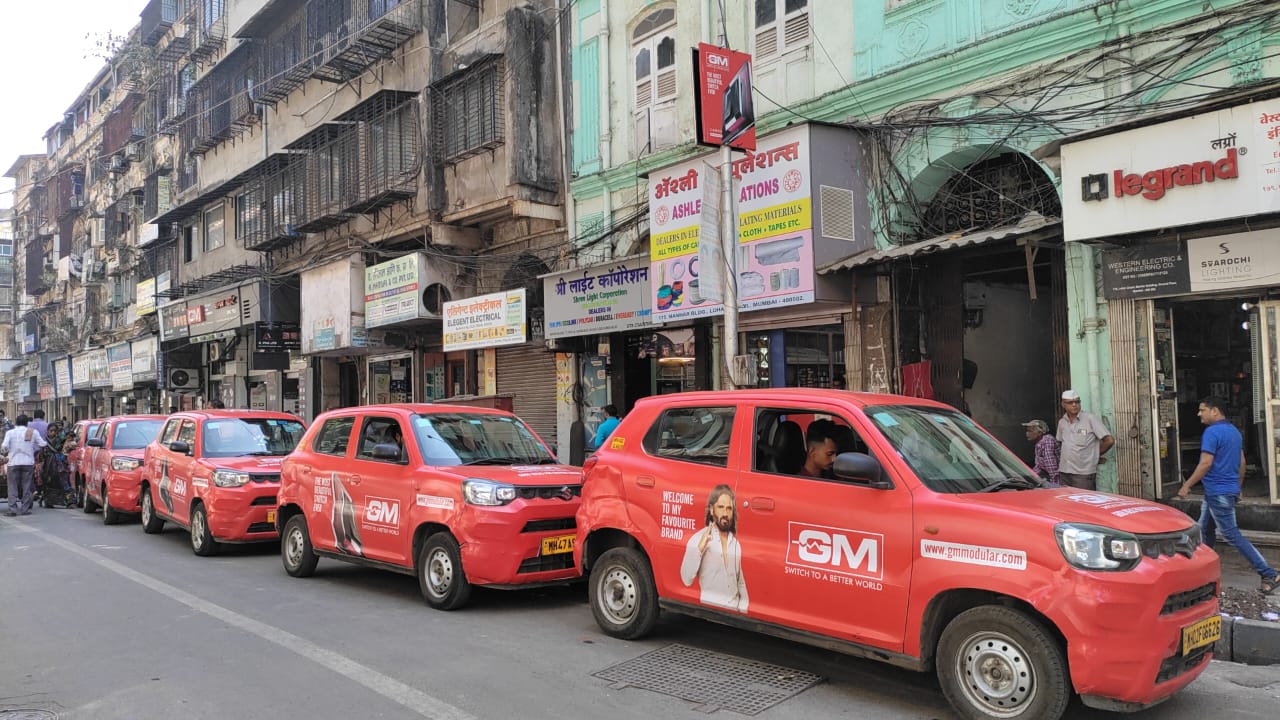 But, brace yourself for the real question. What was the outcome of this 7-month campaign?

With over 1000 branded cars traveling the streets and covering an astounding total distance of 22.2 million kilometers, the campaign achieved an impressive milestone—15.6 billion impressions!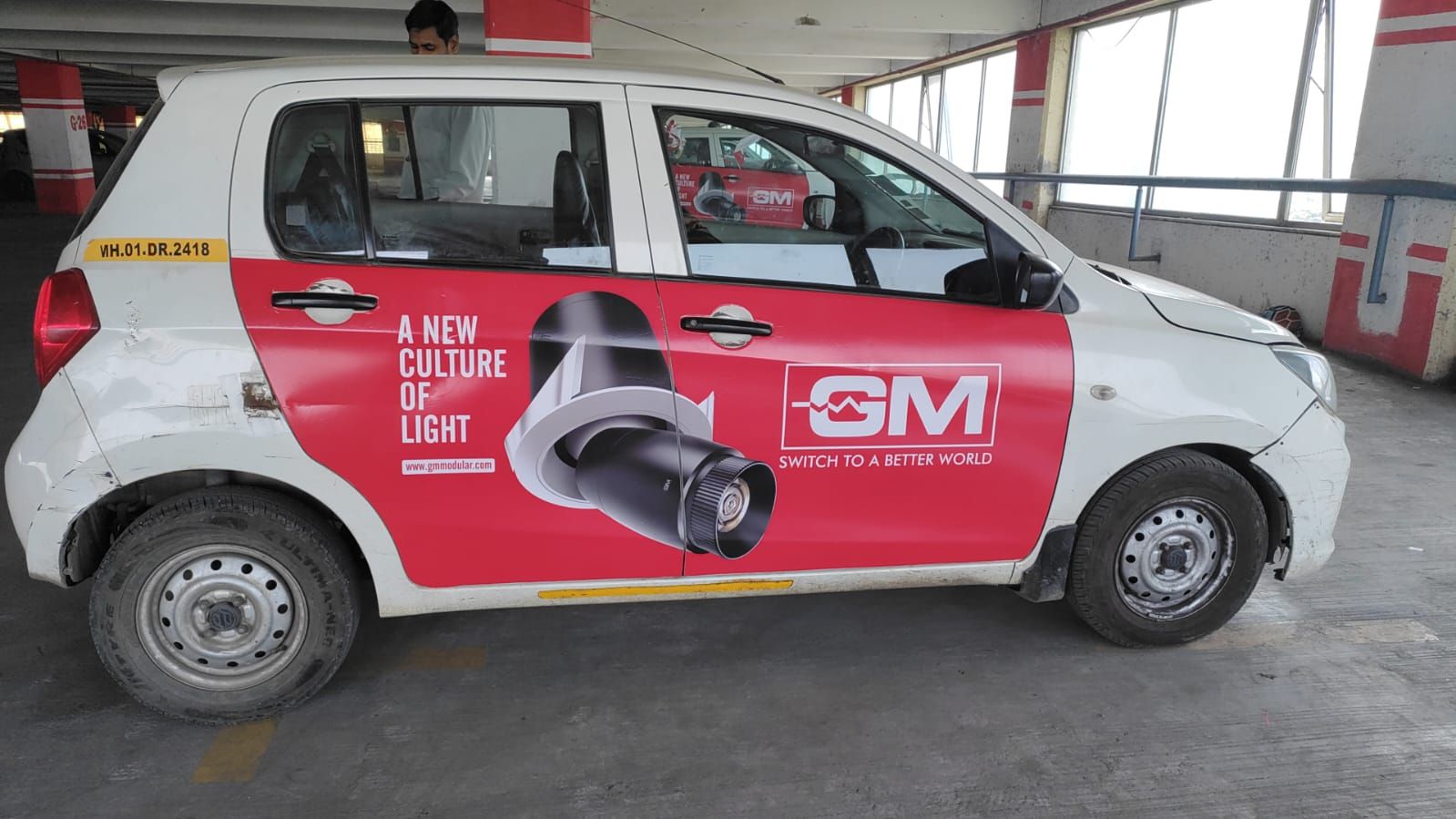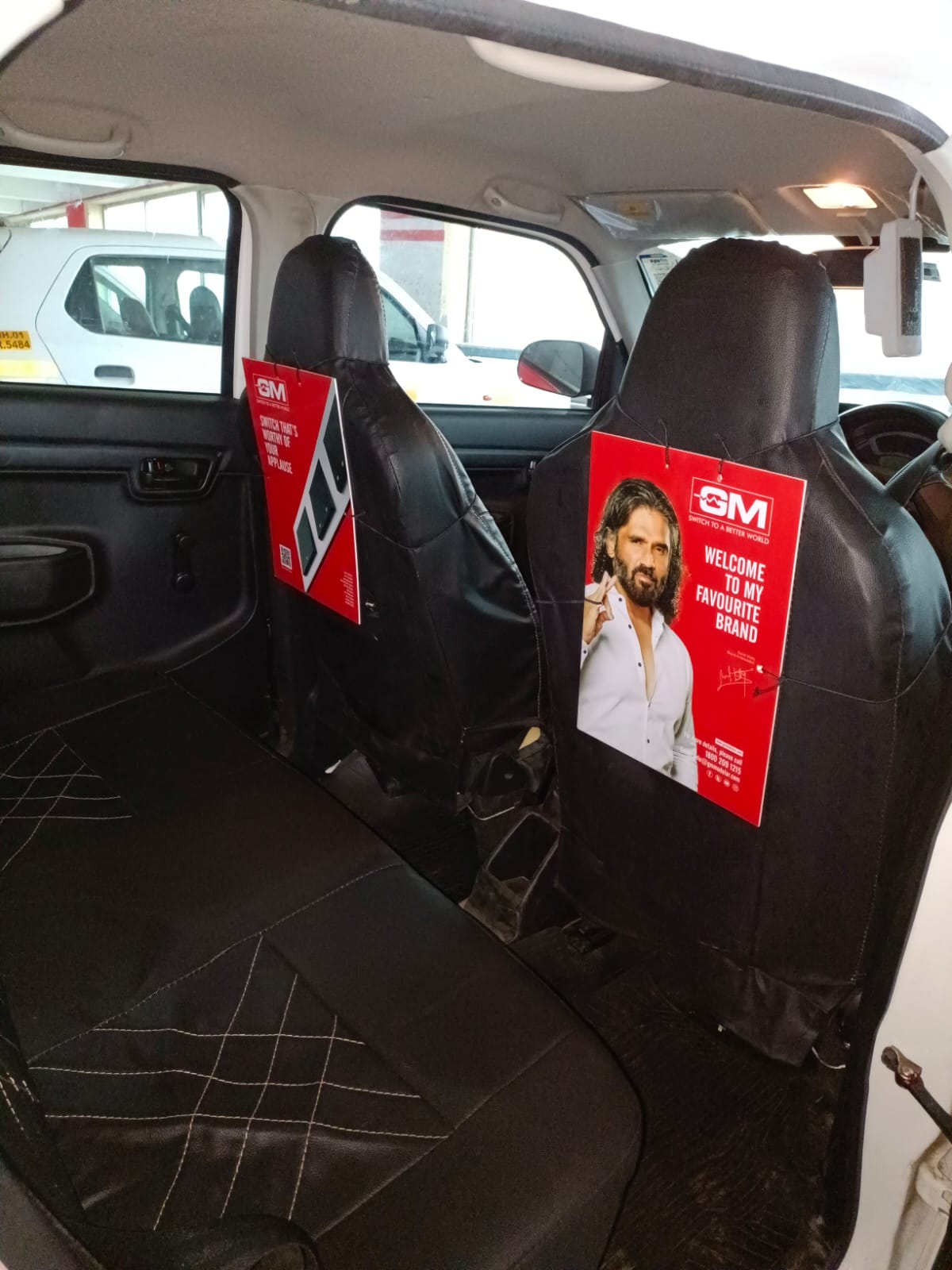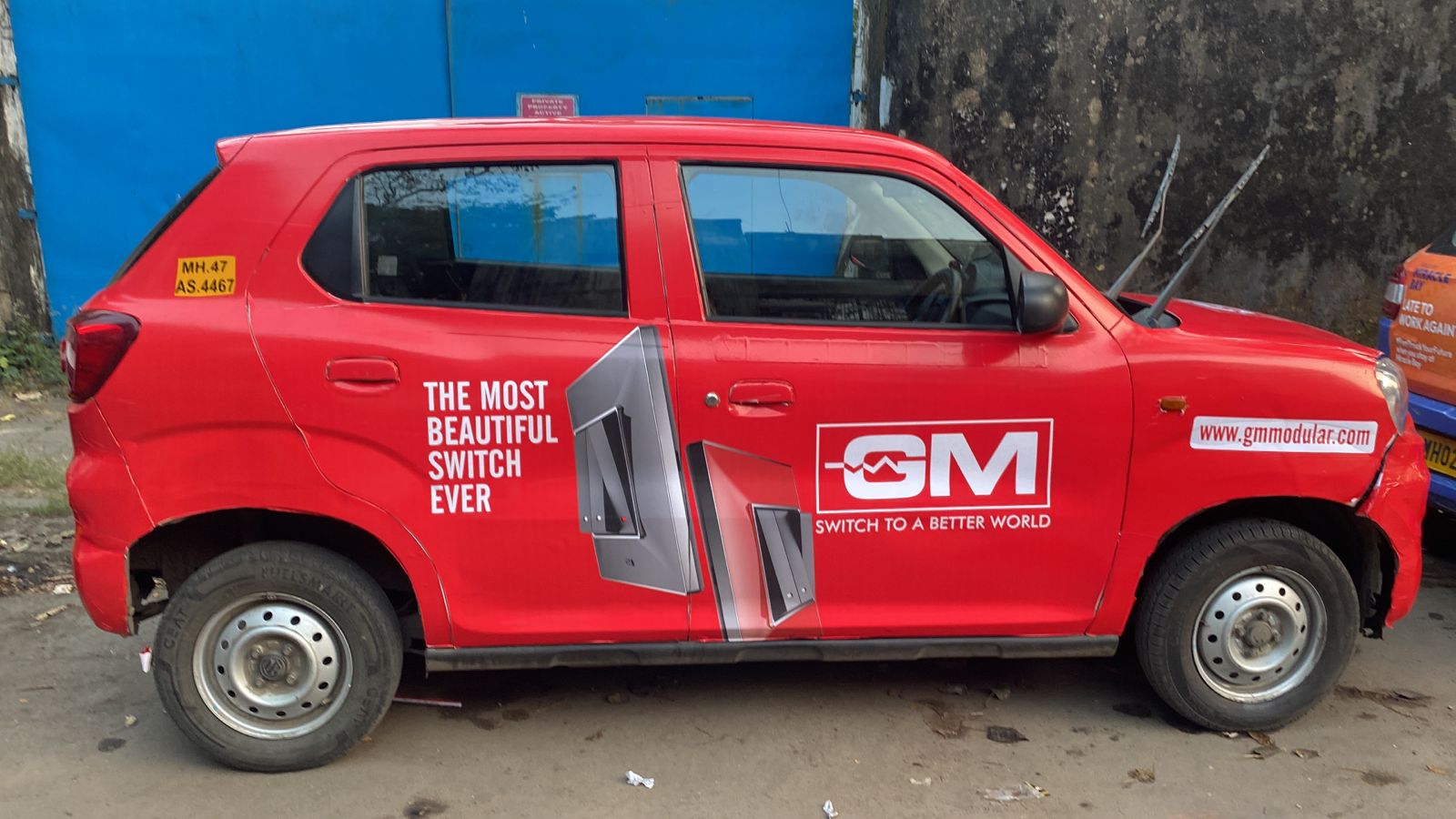 "Everybody from within the company and outsiders I know saw the cabs and kept sending us pictures. This, in itself, was a testament to the reach and recall the medium has. I would like to personally thank the team of Wrap2Earn who helped us execute the timeline seamlessly within the set timelines. The dashboard and Whatsapp group were perfect for monitoring 1000 cabs across the city".

This testimony by GM Modular's Head of Marketing, Vikram Adhikari answers enough!

GM Modular and Wrap2Earn's collaboration has exemplified the power of innovative advertising. Through their unique campaign, they successfully showcased GM's products, captured the attention of millions, and created an enduring brand experience. By embracing change and thinking beyond traditional advertising methods, GM Modular and Wrap2Earn have laid the foundation for a better, more impactful future in the advertising landscape.