What is programmatic OOH?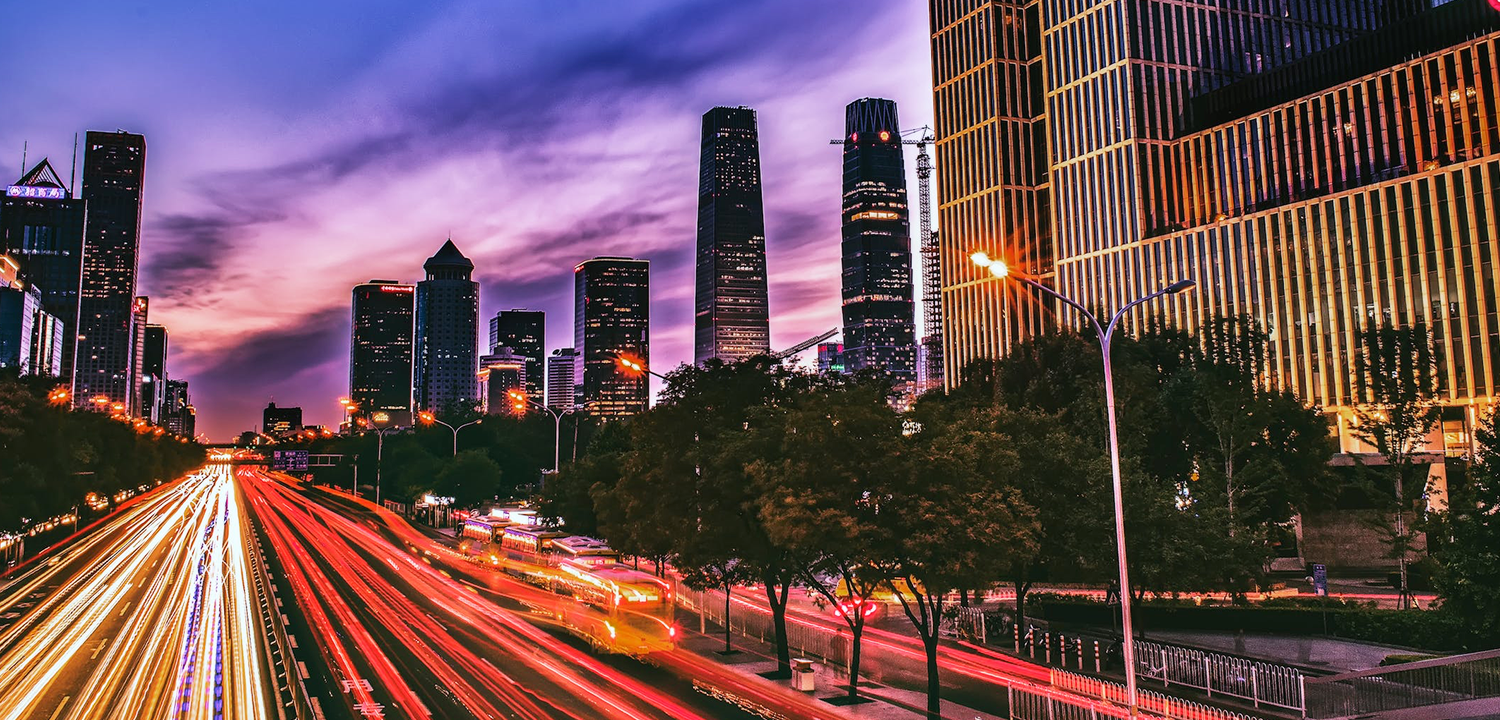 While doing your laundry, you discover your washing machine has broken, and a technician arrives at your door at the very same moment. Bingo for both! Isn't it? Google ads, YouTube ads, and other social media ads are popular examples of moments like these in the digital marketing world. Let's dive deep into what Programmatic OOH is.
Programmatic OOH advertising uses a similar strategy. Programmatic OOH is a data-driven, real-time bidding process for buying and selling ads. It is a type of advertising that uses programmatic technology, in-depth data, and automation and allows brands to make profits through digital purchases by people in real time. Advertisements are shown to the right person, at the right time, and in the right way.
Programmatic OOH is a type of digital marketing that uses computer-based algorithms to purchase advertising space on digital billboards, and other out-of-home media, as it allows brands to reach specific audiences digitally in a customized manner. Some common examples of programmatic OOH advertising include using sensors to display ads based on potential customers' demographics. They also include GPS data to target ads based on location and analyze social media data to target ads based on interests.
Have you noticed, that when you search for something online, you get related content notifications or similar content results on your social media feed? If you search for a course online, you are likely to purchase it. Therefore, you get ads on that course because you are a potential customer for that business. Likewise, Programmatically out-of-home advertising is a method of buying and selling OOH ads that is automated. This type of buying and selling allows for more efficient media buying and helps to reduce advertising costs.
Increased targeting and accuracy, real-time optimization, and increased transparency are some of the advantages of this type of advertising. Additionally, programmatic OOH advertising can help you reach your target audience more effectively and efficiently than traditional outdoor hoarding advertising methods.
Programmatic OOH VS Traditional OOH
Although the purpose and results of programmatic OOH are the same, it is not the same as traditional OOH. Programmatic OOH is a type of programmatic advertising in which advertising is displayed on digital billboards based on the interest of the viewer. This type of advertising directs marketers to more precisely target specific audiences and optimize campaigns in real-time based on performance data and has a clear record of generated leads and converted leads.
In contrast, traditional OOH has no record of such leads, and ROI is unknown. The viewer can be anyone in this OOH advertisement, so the outcome may not reflect any benefit of high audience reach.
Programmatic OOH buying is becoming increasingly popular as it offers a more efficient and effective way to buy OOH advertising than conventional outdoor hoardings. Advertisers can use programmatic technology to reach a more targeted audience. This allows for more efficient use of ad spending and a better return on investment. OOH, advertising is an essential component of marketing and is a very effective way to maximize profits.