Everything you need to know about Car branding!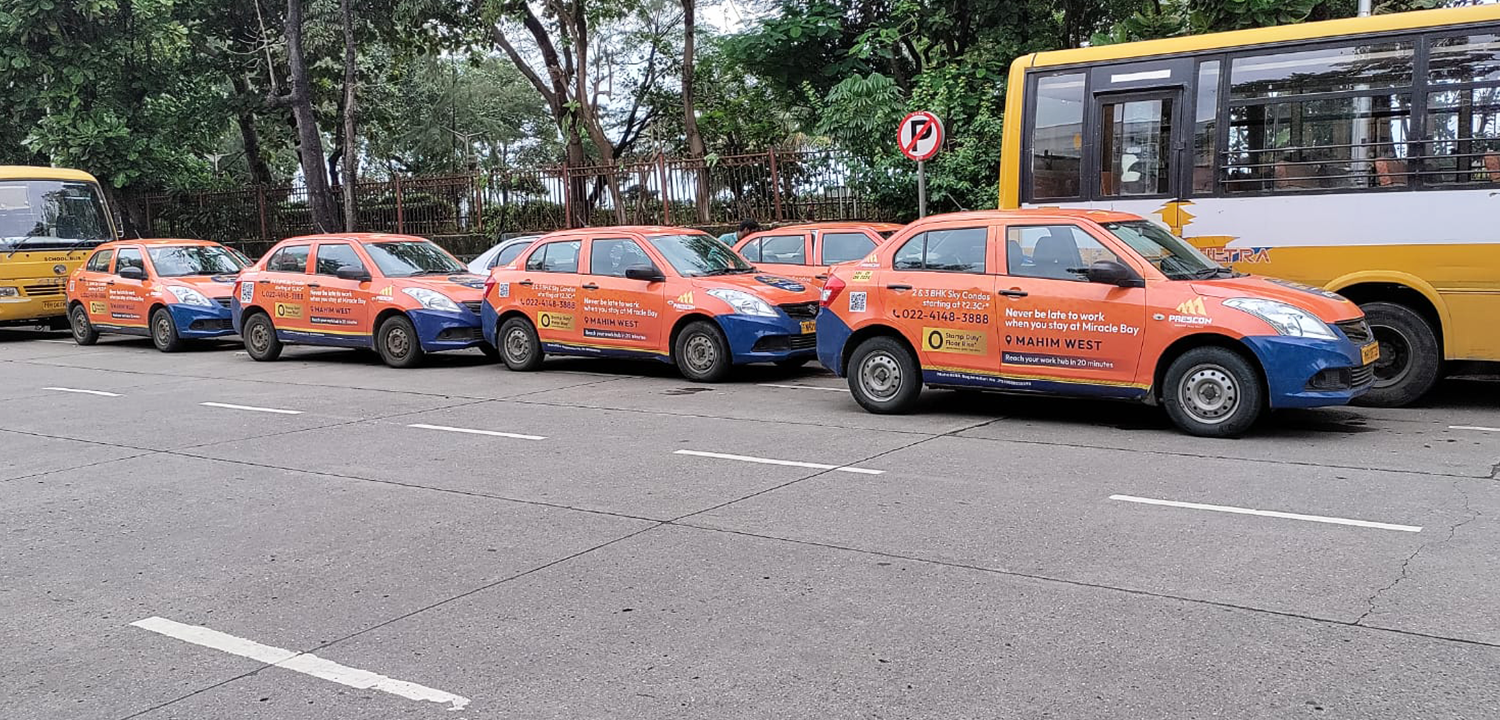 Car branding is a beneficial, cost-effective advertising form that helps you in establishing your brand in the marketplace. Car branding is a term, which describes anything on your vehicle that promotes your business, from the sticker on the side, to an entire vehicle wrap. Branding is the process of creating and disseminating the brand name, its qualities and personalities. The purpose of a brand position in marketing is to establish trust in your customers and create loyalty.

While understanding car branding, we need to know a bit about seven branding strategies, which have potential to build brand equity for your business. They consist of personal, product & corporate branding. Also, service branding, co-branding, no-brand branding & define your brand identity.

Vehicle wrap makes good advertising, giving an excellent professional look. It's the most effective way to advertise your company because you only pay for the design and installation of the vehicle wrap. Car owners invariably get paid for putting an ad on their cars.

You can get your car branded with a plethora of your company's products and services, so as to reach your target audience, wherever you go. The eye-catching car wraps are professionally designed.

The types of materials used in a car wrap include:

1) Vinyl - giving solid color changes, including stunning graphics to your car.
2) Chrome vinyl - it has reflective sheen that imparts a clear topcoat illusion.
3) Carbon fiber vinyl - has a rugged feel and texture 3D appearance. This gives an embossed
finish to your car.
4) Matte vinyl - is non-glossy with a dramatic, unique stealth look.

Vehicle branding cost for a medium sized vehicle of about 16 sq. meters, you can expect to pay tentatively between Rs.14,000 and Rs.15,000 for gloss finish, and between Rs.18,000 and Rs.21,000 for a metallic finish.

Car branding can come in the form of a full vehicle wrap, a half wrap or vehicle graphics. Vehicle graphics are an excellent form of advertising. Automotive graphics include decals and vinyl stickers that are fully customizable. They are one of the most effective types of marketing within the out-of-home advertising (OOH) umbrella.                    

Cars also get branded to indicate whether the used vehicle has been damaged or is potentially unsafe to drive. Among the many branding & advertising services companies, one needs a special mention of Wrap2Earn & LytAds, being the best advertising company in India, in the car segment. Brands should definitely try this medium as it is very resourceful and cost-effective!

The four most common types of brands include Corporate brands, Personal brands, Product brands and Service brands. The type of branding you choose, depends upon your company's marketing strategy, budget and the type of potential customers you desire to reach and of course, the nature of your fleet.

The three c's model to brand messaging are: consistency, clarity & character. The six critical elements of a brand are: typography, color, brand voice, customer experience, consistency and repetition.

A good car branding has clear focus, knows target audience, has defined mission, knows their competition and USP, can identify key values, and has brand identity reflective of these goals.