Level Up With LytAds' Hyper-local Advertising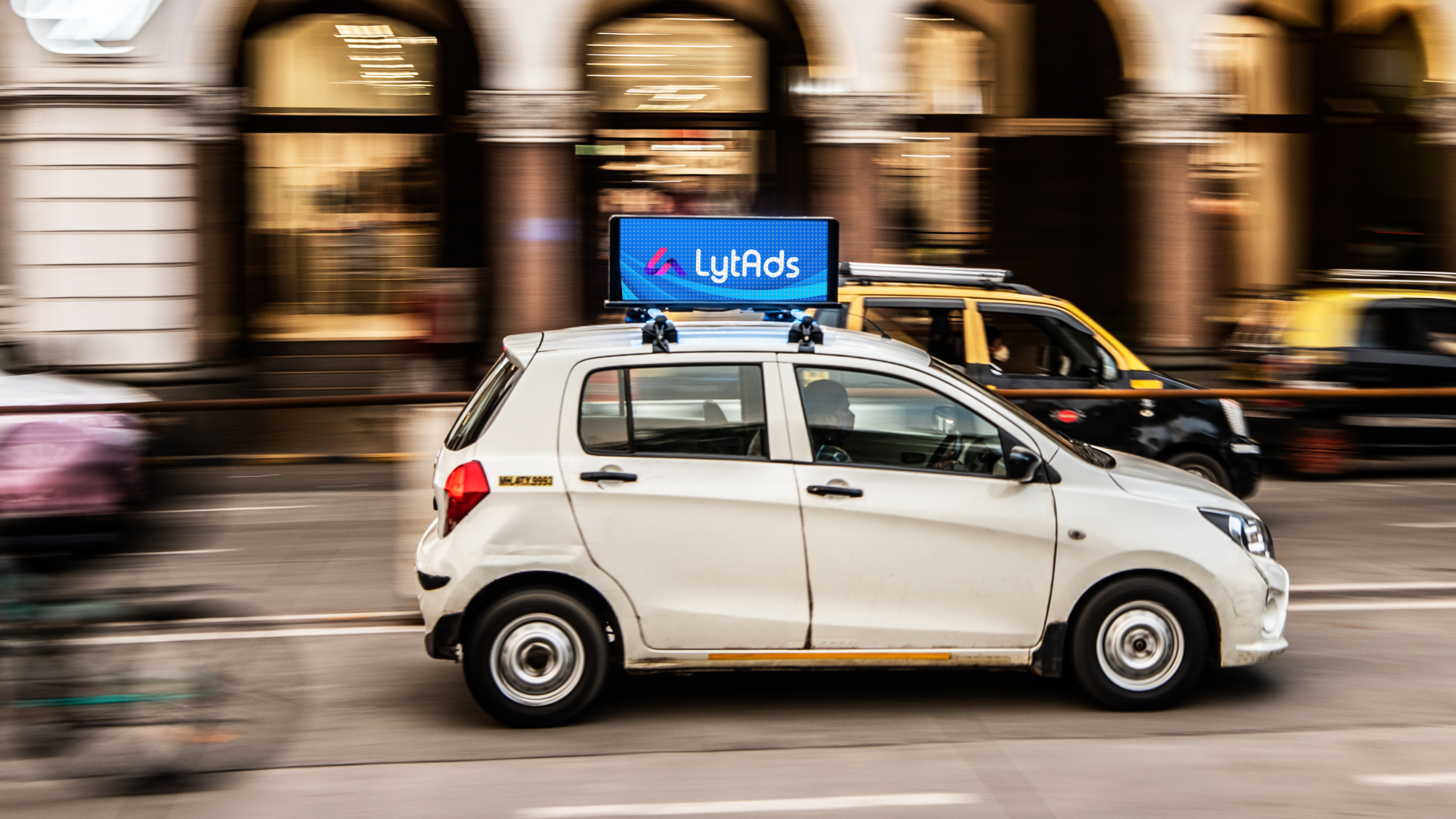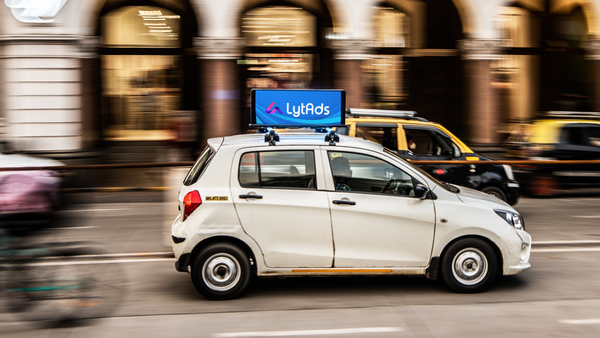 For small brands or stores, the support and loyalty of local communities are vital for sustainable growth. These brands often have a clear focus on specific areas they wish to target. But, the pressing question remains: How can they strategically and efficiently connect with these chosen communities?
Hyperlocal advertising brings forth a much-needed solution, helping these brands focus their marketing efforts on the local communities surrounding their premises.
To know more about hyperlocal advertising, keep reading!
What is Hyperlocal advertising?
Hyperlocal advertising allows a brand's marketing efforts to reach a highly targeted audience in a specific location, bringing in more foot traffic. This location could be a collection of streets near the brand's store premises. Brands can leverage hyperlocal strategies to position their marketing campaigns directly in the proximity of their prospects.
Benefits of Hyperlocal Advertising
For those looking for more precise outdoor marketing efforts, Hyperlocal Advertising holds a treasure trove of benefits.
Enhanced brand awareness: Hyperlocal advertising helps establish a brand's presence among the local communities.
Cost-effective efforts: With hyperlocal advertising, brands can stay contextual and target their efforts to the focused audience, eliminating unnecessary expenses and enormous spending.
Hyper-targeted: Hyperlocal advertising allows brands to reach only those whom they want to reach, making their efforts much more effective and impactful.
Enhanced Customer Experience: Since hyperlocal advertising allows brands and advertisers to focus on their specific target audience, it is possible to tailor the ads to create a personalized experience.
Increased ROI: Targeted messaging when combined with low overhead expenses and the elimination of unnecessary spending, allows brands an increased return on their investments.
Currently, hyperlocal stores feel hesitant to launch extensive outdoor campaigns due to budget limitations. Instead, they opt for targeted marketing strategies tailored to their local audience, including methods like pamphlet distribution, modest online promotions, and offline offers. However, hyperlocal advertising allows them to leverage the power of outdoor advertising without fearing budget restrictions.
LytAds: Your Path To Hyper-Local Advertising Excellence
LytAds is a street-level taxi-top digital advertising platform with a broad city-wide reach that plays an important role in making hyperlocal advertising accessible to businesses of all sizes. It transforms the utilization of ad budgets by offering precisely targeted ads. Additionally, LytAds provides operational ease, empowering clients to oversee and modify their ad campaigns effortlessly. Advertisers can make their creatives live with a simple click and change them without incurring extra charges or effort, ensuring they remain on top of their ad campaigns.
LytAds' geo-targeting feature empowers hyperlocal stores to benefit from precise outdoor advertising. Their ads will exclusively appear in the relevant localities, ensuring contextual relevance.
For example, This Raksha Bandhan, LytAds collaborated with beloved hyperlocal stores such as Sandesh Bengali Sweets in Matunga and Prashant Corner, a well-known Mithai and Farsan retail chain based in Thane. The creatives were crafted to embrace the festive spirit of Raksha-bandhan. Their specially tailored ads targeted only around their physical stores reached the hearts of their local communities to drive sales this season.
In the ever-evolving landscape of commerce, where technology continues to advance and so does the importance of building community connections, Hyperlocal advertising holds immense potential. Small businesses have found their path, and with LytAds we are lighting the way forward for Hyperlocal Advertising.