Tracking campaign efficacy in outdoor advertising?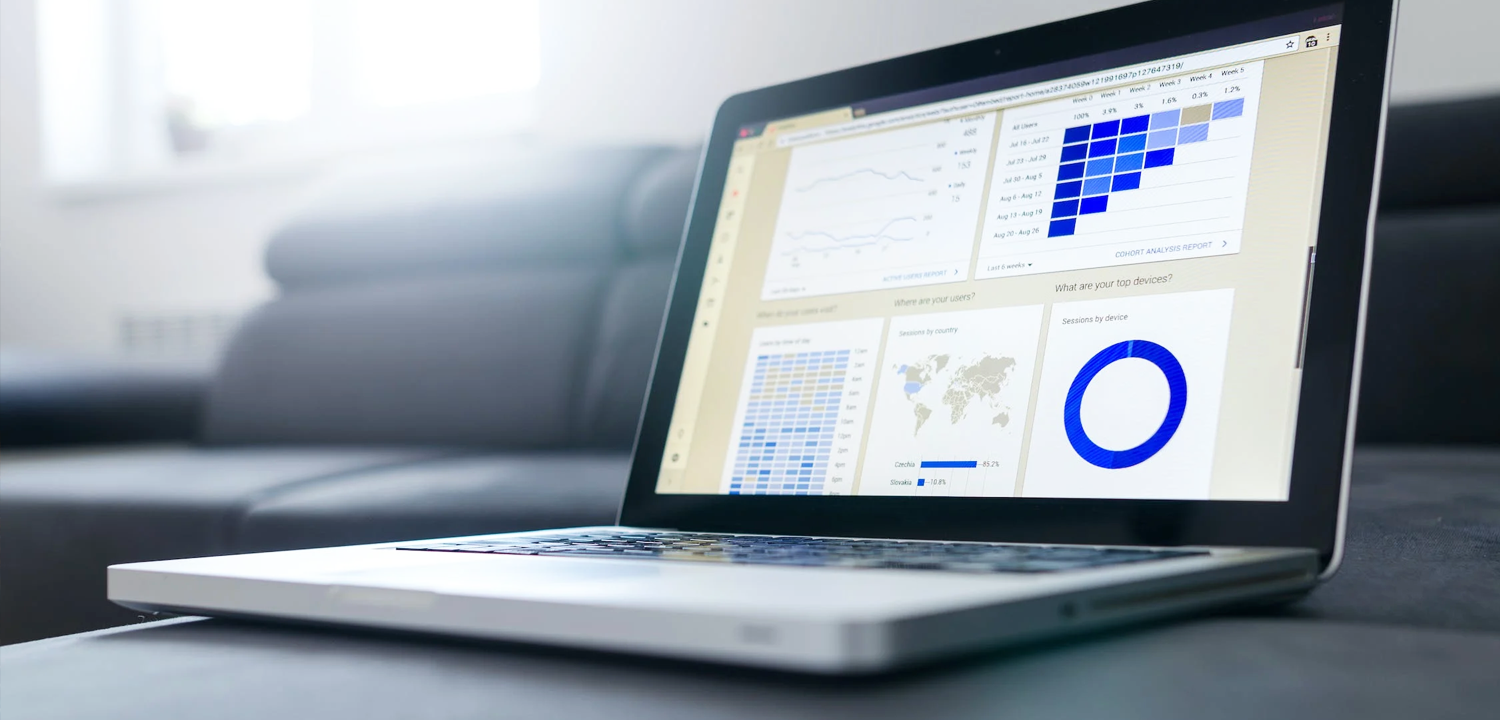 Outdoor advertising encompasses a vast field. It refers to all forms of non-media advertising in all public places, be it sports venues, cricket, football stadiums, bus shelters, train stations, cars, roads, etc. Outdoor advertising has many advantages, chiefly maximum visibility, especially through panels displaying 24 hours a day. This increases consumer attention to their particular line of business interest.
As such, tracking campaign efficacy in such a large outdoor advertising environment becomes an awfully challenging task. A simple way to know OOH campaign efficacy is to compare sales figures before and after running the ad. Increasing sales figures will convey that the campaign is on the right, progressive track.
Campaign efficacy leading to marketing success will also depend upon taking the following steps and exercises that will yield achievable targets in outdoor marketing, namely:
-Benchmarking your performance data
-Selecting marketing tools to support goals
-Presenting results by using a marketing dashboard.
-Proceeding with clear objectives and goals
-Deciding a schedule to monitor campaign results.
-Using Key Performance Indicators or metrics, to quantify progress towards important objectives.
Also, a few ways of tracking an OOH campaign's effectiveness are through GPS tracking devices, social media engagement, sales impact, Beacon technology driven by Wi-Fi connections, QR codes, social media involvement, etc. All in all, a definite methodical approach, really does wonders!
One of the best advertising companies in India, viz: Wrap2Earn & LytAds, has incorporated mobile car-data collection electronically, in real-time digital tracking of car movements, locale, their work output, efficacy, number of viewerships gained, etc. Such technical data, conveniently tracks outdoor advertising campaigns, most effectively, timely & efficiently.