Can Small Brands Advertise Outdoors?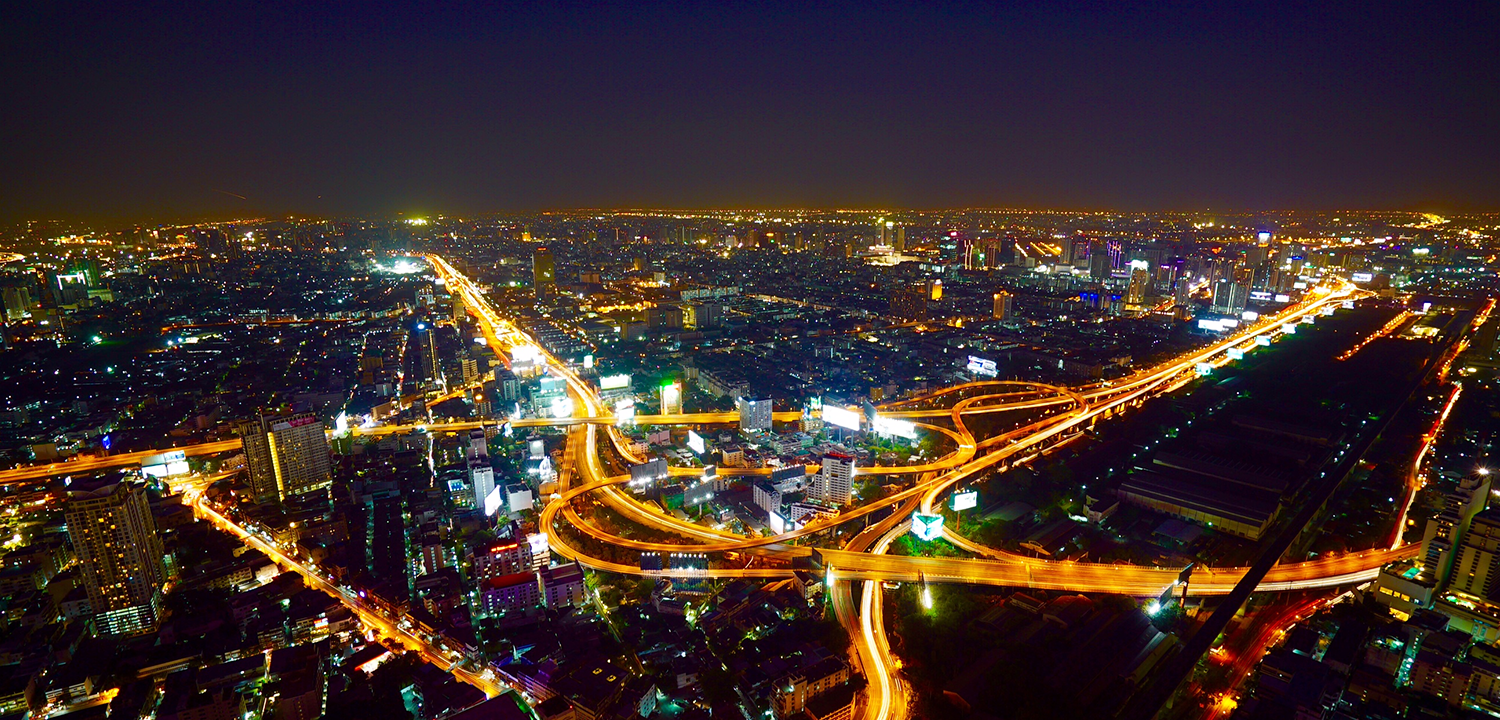 Many small brands have outshined the monopoly of big brands and established a name for themselves.
There are thousands of small businesses entering the market every day to compete with established brands.

It is fair to claim that advertising determines the fate and rate of success of any business, regardless of the type of business, the products or services offered, the target market, or the competition. Outdoor advertising is an excellent way to reach out to new customers and raise awareness of a small business. However, it is also true that not all small businesses have a proper marketing strategy and budget for outdoor advertising.

Despite the latest technological developments in the digital advertising world, there has been a rise in the global billboard and outdoor advertising market. In 2021, the growth rate was $61.67 billion, and in 2022, it was $65.96 billion. By 2026, it is estimated to reach $78.01 billion. It is also reported that successful brands spend 13% of their budget on outdoor advertising.

Many small brands cannot afford print-painted or electronic displays in transit, malls, retail shops, and sites. Also it is important to note that generating ideas for outdoor advertising is also not rocket science if you have a business goal and marketing strategy in place. Small businesses often focus on hyperlocal advertising in the initial stages of their journey as it is more convenient and strategically beneficial for their business goals.

How do Small businesses advertise outdoors?

Along with outdoor advertising, content marketing, search ads, SMS and email marketing can also help. For OOH advertising, the hyperlocal advertising approach is the most recommended approach to kick-start the journey of your business, and some of the ways for it are:-

Use of Moving billboard
No, it isn't brand-new technology that you haven't encountered. You can use transit advertisements and vehicle wraps instead of renting spaces to put billboards and holdings because they are less expensive and more effective. Cars, buses, and other vehicles can be used to spread the word about your business every minute.  

Graffiti Advertising
Graffiti advertising is a cost-effective marketing technique that involves painting promotional messages on public places such as walls, buildings, and sidewalks. While some people view graffiti advertising as an effective way to reach a large audience, others consider it to be a form of vandalism. Your approach and willingness to experiment can determine whether it will bring revenue to your business or not.  

Projection Advertising
Projection advertising is a type of out-of-home advertising campaign that uses projection technology to display images, video, or other content on surfaces in public spaces. This can be done with either traditional projectors or more modern laser projection systems. Projection advertising can be used to target audiences in a variety of locations, including busy city streets, shopping malls, and even inside buildings.

Storefront signs
A storefront sign is any type of sign or banner that is displayed in front of a store or other type of commercial business. The sign may include the business name, logo, contact information, and/or other relevant information.