Importance of Hyperlocal Advertising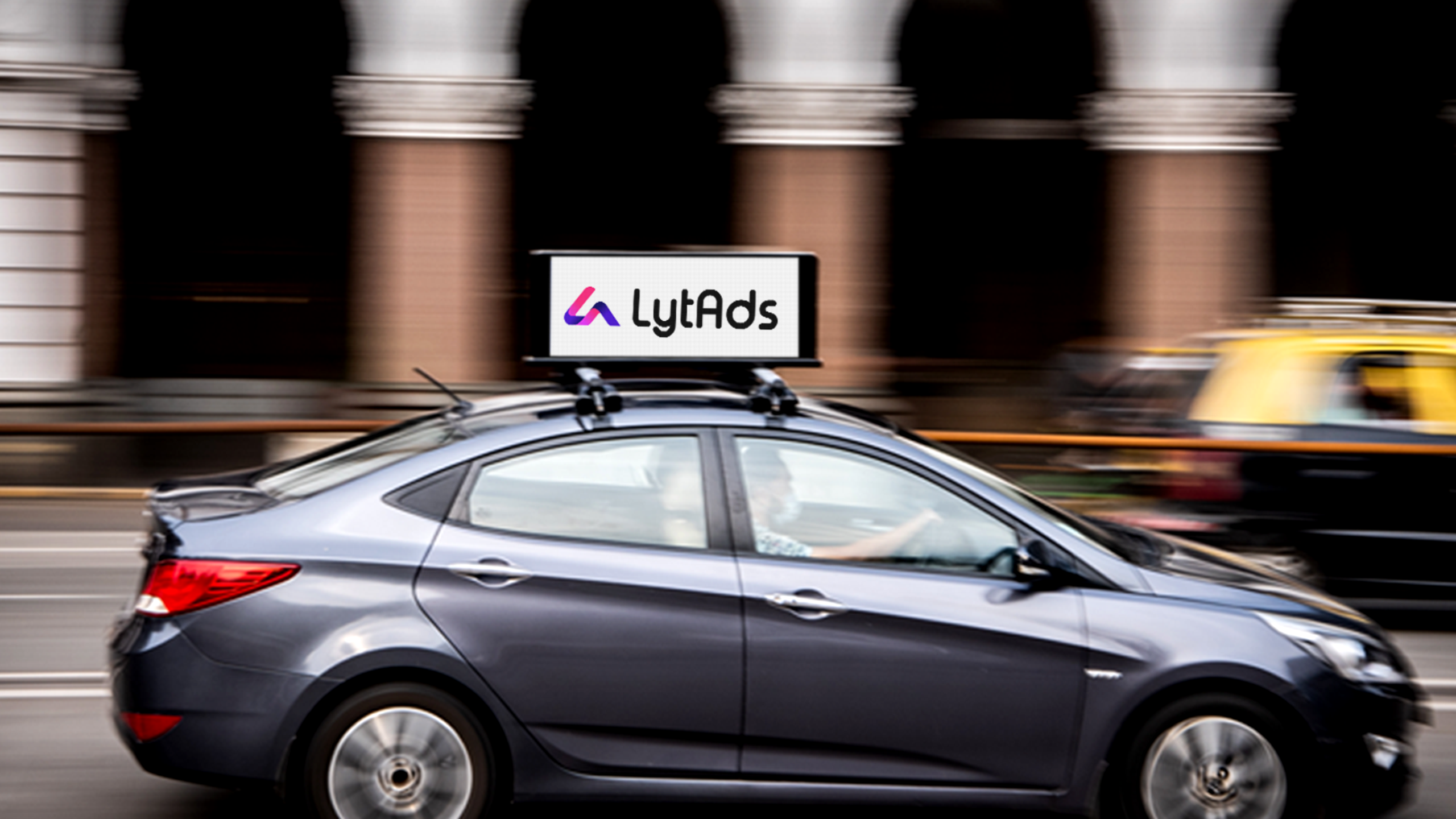 There has been a big change in the work culture of people along with a change in consumer behavior (shortened attention span), advertisers and businesses alike are being seen changing their ways to reach out to their target audience. DOOH in the form of Digital Billboards and Taxi Top Screen Ads along with a dominant online presence are two driving forces of the Hyperlocal model.

The workings of the Hyperlocal Ad model are primarily based on 'location'. But it does not simply stop there - the amalgamation of technology into Hyperlocal Advertising brings about ways for businesses to know their consumers - where they are, what they like, and how they respond to a certain stimulant or campaign through the use of AI, machine learning, and geofencing. This in turn facilitates them to focus their attention on the specifications thereby reducing the ad spend.
The two most evident and cost-effective ways to dive deep into Hyperlocal Advertisements are:

Online Presence: For consumers who are already in need of the product/service that you are offering, it becomes easier and more efficient when you hammer them with your story/information in their time of need. This can be done through various ways, two of the common ways are GMB (Google My Business) Listing, and Bing Places.  Google searches with keywords such as 'near me' bring up your business details on the mobile screens. Geofencing through Facebook ads works wonders as well.

On-the-go/Moving DOOH Advertisements: For big players, Digital Billboards are the way to go. However, if you are a small-medium business Taxi Top Screens would be the perfect fit for you. With Taxi Top Ads - your brand is showcased throughout the day and night traveling to highly densely populated areas bringing about massive recall and response from consumers when they spot a bright visual display on the move. Ad agencies such as LytAds (a self-serving platform) allow you to upload your creatives and regulate the same based on a specific time of the day. With just a click of a button, you can manage your campaign through a pre-existing dashboard.

In a recent article by Dan Shewan, it was reported that "research online, purchase offline" is going to be a powerful trend this year. This simply means that even though consumers are researching online for their desired product or service - the actual sales are done at the physical (brick and mortar) outlet. Be it through google search or taxi top ads (DOOH) your brand is noticed and recalled when needed by the consumer. Walkins are assured with a limited ad spend and additional collection of real-time data of your target audience is only possible with the help of advanced technology in today's changing times. Thus, staying abreast with the same is of utmost importance - no matter how good your product or service is - success will only come from consistent brand promotions that are in tune with the world. And currently, it is singing Hyperlocal Advertisements!