Is Low-Cost Outdoor Advertising Possible?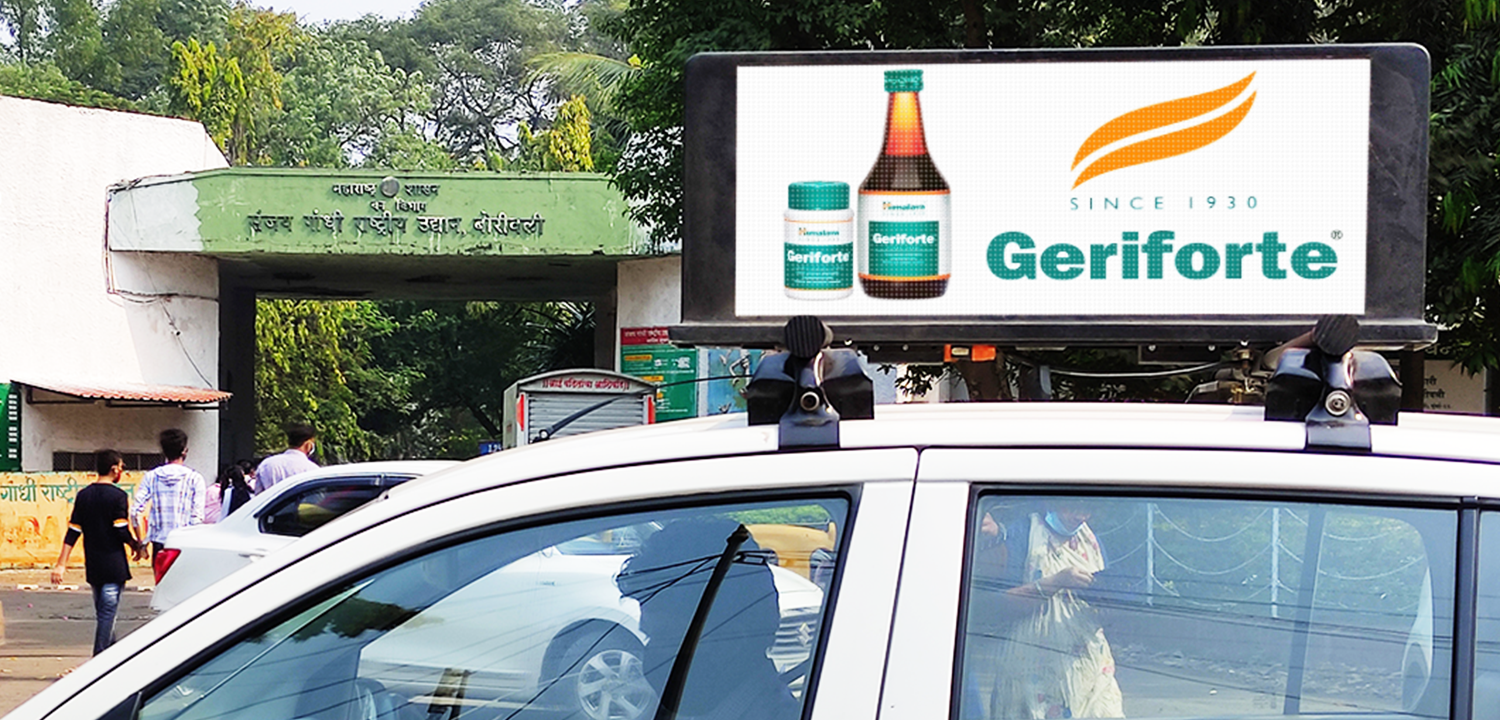 Think of outdoor advertising as an investment or a heavy expense that can only be afforded by businesses with deep pockets? Out-of-home ads or OOH ads are crucial parts of marketing, to build brand recognition and brand recall value enabling their sales effort.
However, the very expensive billboards, hoardings, and television ads drain your budget at times, something that giant corporations can afford but not small businesses. Is there a way to advertise at a low cost? In India, a bicycle rider made headlines for bicycles being the "cheapest outdoor advertising method in the world" when someone thought to use it for OOH branding, and this provides the clue.
Low-cost outdoor advertising is possible. There are many ways to save money on outdoor advertising, such as using cheaper mediums to advertise on, negotiating with vendors, or using discounts. There are a few different ways to execute low-cost outdoor advertising. Guerrilla marketing, giving away branded items as a promotion, discount, or conventional marketing.
Ways of Low-cost outdoor advertising
Free Samples and Giveaways:
Guerrilla marketing is an experimental marketing technique in which pop-up shows, and handing out free samples and giveaways strategy is used to attract customers. This builds a connection with people and converts them into customers. Customers benefit from knowing about the product without having to buy it, and businesses benefit from using their products to make customers, so it's a win-win situation.
Car wraps
Car wraps can also be a viable way to promote your business within a reasonable budget. Occasionally, car wrap agencies also make offers to new clients and suggest cost-effective services. Transit advertising like car wraps, taxi ads, and bus ads are all available and provide various types of services for different budgets.
Hiring Salesmen on commission
Hiring a Salesman on a commission basis is also an effective way to make your business work. As the sales of the products determine the income of the salesman, there is no possibility of loss to the company.
Interactive displays
Setting up a variety of outdoor displays can also be used to achieve success. Interactive digital signage, touch-screen kiosks, interactive projectors, and whiteboards are some examples of modern technology. Stunt advertising is used to build a relationship with customers about a product through out-of-home advertising.
Traditional Marketing
Traditional methods such as flyers, pole posters, point-of-sale displays, and street team marketing are "evergreen" ways of advertising. Any of these methods will help you to promote your business, such as Bus stop benches, Print ads in newspapers and magazines, sponsorships, or radio or television commercials.
It is possible to find low-cost outdoor advertising options if you are willing to search for them. Many businesses are willing to offer discounts or free advertising space if you are eager to promote their products or services.